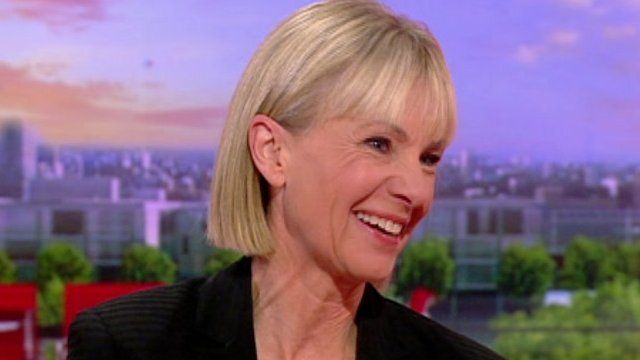 Video
Kate Mosse ends 23 years of research in France
Author Kate Mosse has published her final instalment of a trilogy that was inspired by history.
Mosse told BBC Breakfast that Citadel brings an end to her 23 years of researching "hidden history" in France.
The author admitted the second book in the trilogy, Sepulchre, was like "an unloved middle child".
She said Labyrinth and Citadel "fit closer together" because they are big adventure stories.
Go to next video: Ban Ki-moon goes Gangnam Style