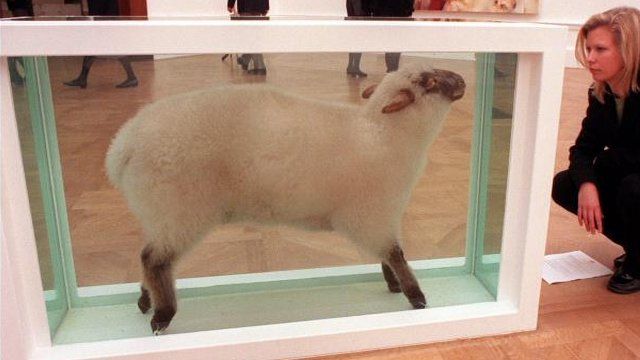 Video
Is modern art rubbish?
The BBC's Arts Editor Will Gompertz has revealed that a number of senior curators have criticised works by some leading contemporary artists as "bad art".
The curators, who asked not to be named, described a number of works as "empty, shiny or over-produced".
Will Gompertz told the BBC's Today programme that some galleries and museums have "allowed themselves to become compromised" by accepting money from rich collectors to put certain shows on.
Go to next video: Turner Prize work goes on display