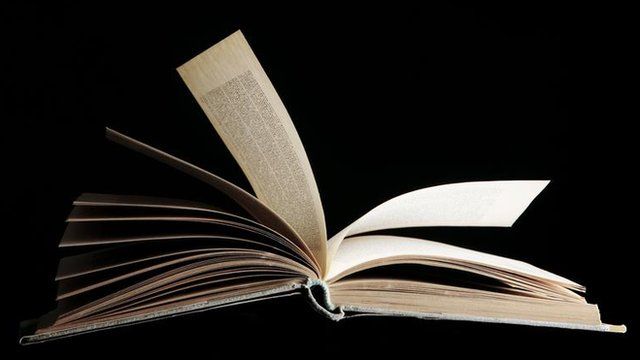 Video
The real life of August Strindberg
Sue Prideaux, one of the authors shortlisted for the Samuel Johnson prize for non-fiction, has written the biography of playwright August Strindberg.
Next week the winner of the prize will be announced and BBC Radio 4's The World at One programme will be broadcasting interviews with all six of the shortlisted authors.
Sue Prideaux explained to presenter Martha Kearney that she wanted to bring a new perspective to the life of Strindberg: "What I had read about… Strindberg didn't really tally with the Strindberg that I was meeting though [Edvard] Munch."