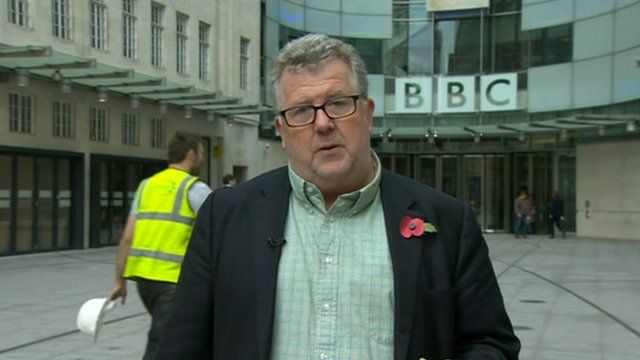 Video
BBC 'pushed into' staff tax review
The BBC has announced it will review the freelance contracts of more than 800 on-air staff being paid through their own companies.
An estimated 131 people could be offered staff contracts as a result, following a tax review by accountants Deloitte and BBC auditors.
Media commentator, Steve Hewlett, says that while the BBC had not done anything wrong, the issue raised questions over why the corporation had not acted sooner.