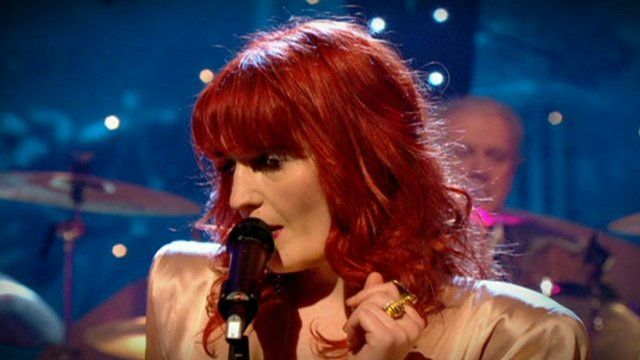 Video
Jools Holland collaborates on 'songs that singers love'
Jools Holland has embarked on a major collaboration project for his new album, The Golden Age Of Song.
He told BBC Breakfast that the musicians he worked with on the record - including Jessie J, Florence Welch and Tom Jones - got to choose their favourite songs for the compilation.
He told BBC Breakfast the album is made up of "songs that singers love" and is an insight into each singer's musical influences.
Go to next video: Entertainment Headlines