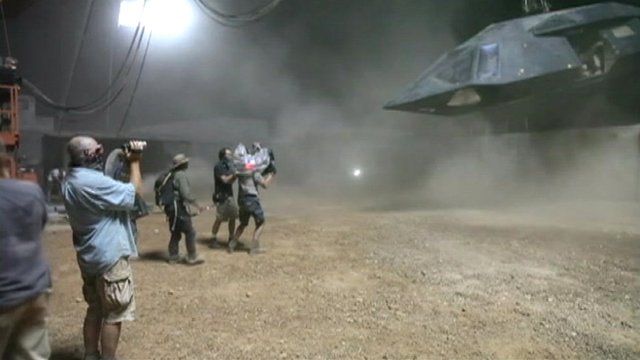 Video
How close to the facts is Zero Dark Thirty?
Zero Dark Thirty is a thriller about the killing of Osama Bin Laden, focusing on the role of a female CIA operative in the hunt for the al-Qaeda leader.
It is being tipped as an Oscar contender, but just how faithful to the facts is the film?
"Everything that happens on screen is certainly representative of first hand accounts," director Kathryn Bigelow says.
While the film is receiving good reviews, it is drawing fire for scenes depicting torture, specifically waterboarding.
The film implies that without such tactics, Bin Laden would have never been caught.
The BBC's Tom Brook reports.
Go to next video: Bin Laden film postponed