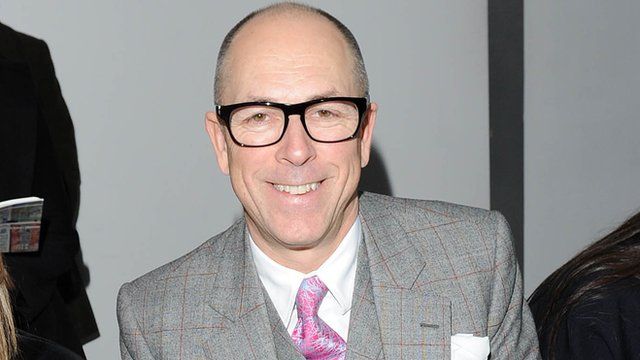 Video
GQ editor: Men expect good clothes
A male crop top and a fence you wear on your face are just a couple of the items on show in Men's Fashion Week.
The Times newspaper has described one collection as being like a Black Ops operation in Kandahar but, whatever the excesses, it seems men's fashion is becoming big business in the UK.
Dylan Jones - the editor of GQ and head of Men's Fashion Week - told The World At One: "Now there are so many great stores on the high street and I think that your average 20, 25-year-old man expects very good clothes at very reasonable prices.
"You see crazy pictures in the newspapers of extravagant designs and sets, this is all to draw attention to our industry and it's working.
"It's great, it fuels the economy. I'm not a huge fan of 'meggings' (male leggings) but then I don't know many men who are."