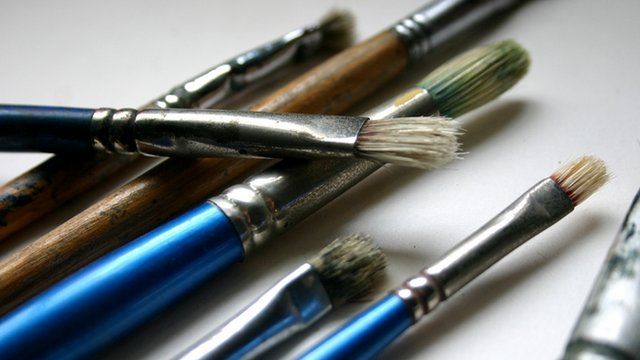 Video
Michael Morris: 'We want to produce extraordinary art'
For over 20 years, a small, specialist London-based company called Artangel has been commissioning leading contemporary artists to produce pieces shaped by specific places and spaces.
Now Artangel have teamed up with BBC Radio 4 to invite artists working in any media to submit proposals for a new "ground-breaking project".
Michael Morris, co-founder of Artangel, said "we are looking for ambitious ideas in relation to particular places".
"We are producing some extraordinary art" at the moment, he said. This is "an opportunity for artists to come forward with ideas they think may be thought of as as impossible".
First broadcast on BBC Radio 4's Today Programme on Monday 14 January 2012.