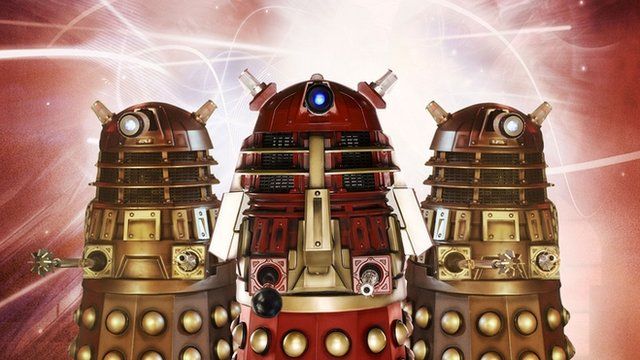 Video
Why Doctor Who at 50 'is not going away'
This year marks the 50th anniversary of Doctor Who, the longest running science fiction television programme in the world.
The anniversary is 23 November and on the 23rd of every month this year a new Doctor Who short story written by a famous writer is being published.
The eleven stories are based on the eleven different doctors who have played the title role.
Eoin Colfer, author of the Artemis Fowl series who is writing one of the books, told the Today programme's James Naughtie "I went back to the first doctor... so I was able to put my own stamp on it."
Science fiction writer Una McCormack, said that "this is a lovely idea".
"It's difficult to think of anything else like it in terms of post war culture... I cant see these stories going away," she added.