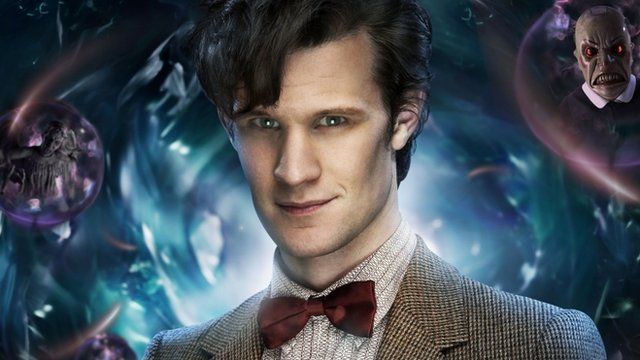 Video
'Anything possible' with Doctor Who casting
Matt Smith will leave Doctor Who at the end of 2013, the BBC has confirmed.
Speculation has already begun about who may take over his role as the Doctor, with some suggesting the part could go to a woman for the first time.
Jenny Colgan, who wrote the official Doctor Who novel, told the Today programme: "Anything is possible with casting.
"I love the fact that a woman is all we have to speculate about now. If they cast an actor of colour, nobody would even bat an eye, so I think the woman thing is the only thing left for people to get curious about."
Broadcaster Dr Matthew Sweet, said: "Doctor Who fans, if you go to conventions, it's girls now. My daughter is pretty obsessed with it but I don't sense that there is any gender divide as far as being a fan of Doctor Who is concerned."
First broadcast on the Today programme on Monday 3 June 2013.