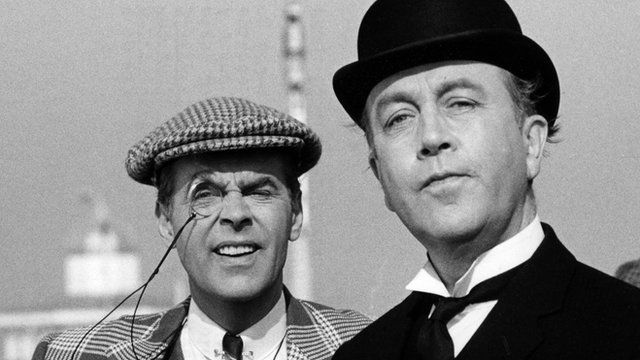 Video
How do authors name their characters?
Wednesday is the centenary of a cricket match that inspired the name of the character Jeeves in PG Wodehouse's Jeeves and Wooster series.
Have you ever wondered how authors think up the names of their characters?
Norman Murphy, from the PG Wodehouse society, explained to the Today programme's Evan Davis how PG Wodehouse had named the characters in his books.
The crime writer Val McDermid, said that there was a lot to think about when naming fictional characters: "You have to fit the names to a social class and age".
"These days you Google it to make sure you are not libelling someone," she added.
First broadcast on BBC Radio 4's Today programme on Wednesday 17 July 2013.