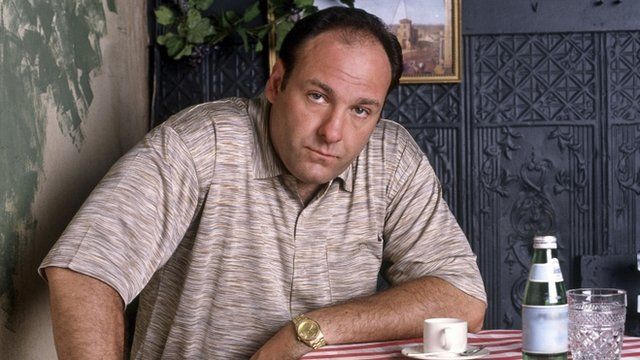 Video
American TV now 'good art'
We used to congratulate ourselves that British TV was much better than the television that was produced in America.
However, that seems to have changed in the past decade and it is now a given that the most gripping and complex drama like the Sopranos, the Wire or Mad Men come from American cable TV.
Brett Martin, author of a new book called Difficult Men: Behind the Scenes of a Creative Revolution, told the Today programme's Evan Davis that it used to be "a matter of faith that television was the great vast wasteland".
"Now that has all been rendered silly," he added.
First broadcast on BBC Radio 4's Today programme on Monday 22 July 2013.