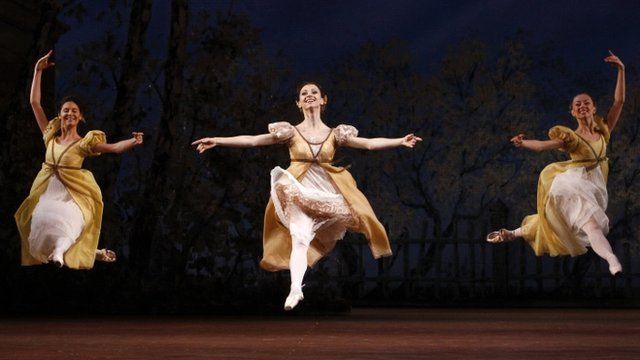 Video
'Troubled times' at the Bolshoi Ballet?
The world's biggest ballet company - the Bolshoi - has arrived in Britain for a three week season, which opens at the Royal Opera House in London on Monday.
Over recent weeks it has not been the performances that have been making headlines but what has been going on behind the scenes.
The artistic director was nearly blinded in an acid attack at the beginning of the year, and the company has been beset by allegations of vicious infighting and feuds.
A new boss was brought in two weeks ago to steady the ship, Vladimir Urin, and in his first British interview he spoke to the BBC's arts correspondent Rebecca Jones.
First broadcast on BBC Radio 4's Today programme on Monday 29 July 2013.