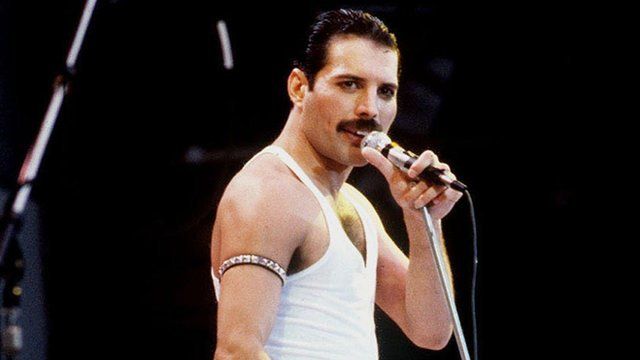 Video
Michael Jackson and Freddie Mercury duet to be released
The deceased musicians Michael Jackson and Freddie Mercury, two of the greatest performers of their generation, are about to release three songs they sang together.
Known as the "Llama recordings", broadcaster Paul Gambaccini told the Today programme that "it was definitely a very serious attempt" at creating good music.
Speaking of the llama, he said: "I met the llama at Michael's place... in a cage. The poor llama would just walk back and forth, what else do you do in a cage?
"One day, Freddie is in the home studio with Michael and Michael brings in the llama."
Music journalist Laura Barton, of the Guardian, said: "It feels like we're sucking the artists' bones dry... sometimes it would be nice to leave them with a little bit of dignity."
First broadcast on BBC Radio 4's Today programme on Wednesday 31 July 2013.