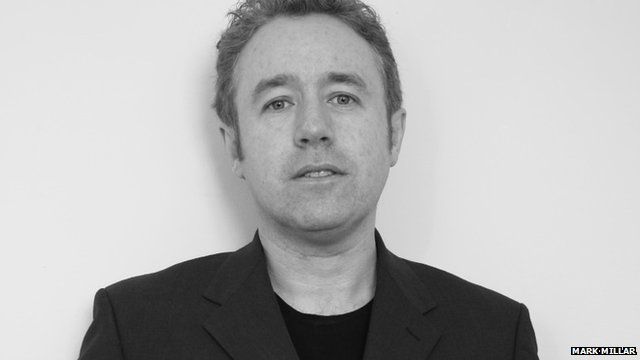 Video
'Kick-Ass unglamourises violence' says creator
Kick-Ass creator Mark Millar has hit back at critics who claim his films are too violent.
It comes after Jim Carrey - who plays a vigilante in Kick-Ass 2 - said on Twitter that he could no longer support the project following the Sandy Hook school massacre.
Mark told BBC Radio 5 live's Richard Bacon: "In many films you don't see the grieving or the pain but in Kick-Ass you feel every blow... It's a very real take on violence and it almost unglamourises it."
The writer and film producer added: "Jim Carrey's character ironically is a born-again Christian who refuses to carry a gun because... he doesn't want to be a negative role model for children."
Kick Ass 2, starring Aaron Taylor-Johnson and Chloë Moretz, is released on Wednesday 14th August.
Go to next video: Could you be a real-life superhero?