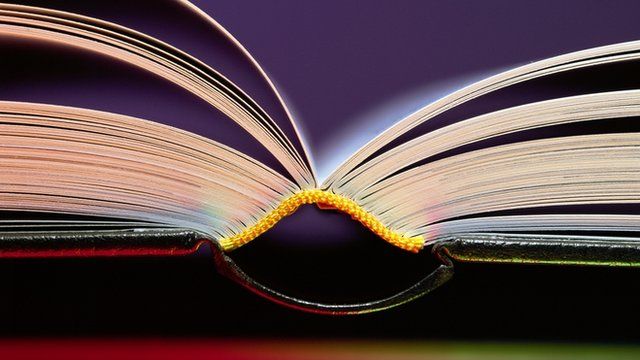 Video
Gandhi and skim reading examined in new book
A new book about Gandhi says that he was worried about people skim-reading his work back in the early 20th century.
As a publisher in South Africa at the time, he tried to design and write in ways that slowed readers down.
Isabel Hofmeyr, who has written the book, told the Today programme: "In effect, I think he was grappling with what we would today call information overload.
"He would give very specific advice to readers, urging them to pause, to memorise, to write out passages and keep their own cuttings."
First broadcast on the Today programme on Wednesday 14 August.
Go to next video: Will you two shut up, just for a second?