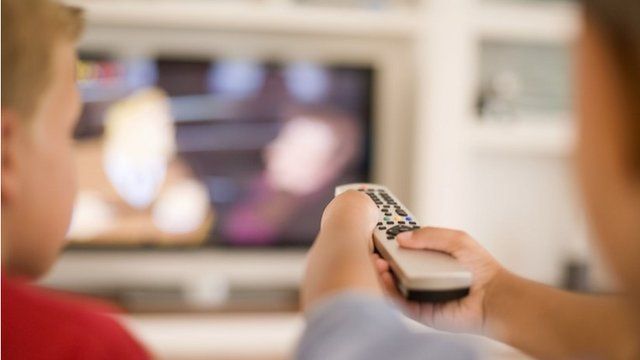 Video
TV violence review after Hollyoaks train crash death
TV watchdog Ofcom has warned broadcasters about airing violence before the watershed and announced that it will commission research after Channel 4 soap Hollyoaks was found to have breached programme rules.
Andrea Millwood-Hargrave, director general of the International Institute of Communications, said that there were "real concerns" about children "seeing consequences of violence", and this could have a big impact on young children.
Lisa Holdsworth, television script writer, said that it was "one of the first considerations" as a writer of programmes, to make sure that programmes fit within the time that they are to be on air.
She added that it was important to see the incidences of violence in the context of the programme, so viewers appreciated the way in which the impact of the violence was construed.
Broadcasting watchdog Ofcom ruled a "violent and shocking" fight scene where a character was killed by a speeding train shown in March was unsuitable to be shown before the watershed.
First broadcast on BBC Radio 4's Today programme on Wednesday 28 August 2013.
Go to next video: Meet the Author: Phil Redmond