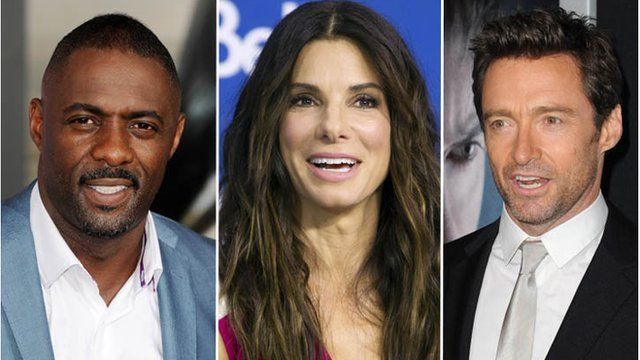 Video
Can Toronto predict best film winner at Oscars again?
In recent years films that have taken the top prize at the Toronto International Film Festival have regularly gone on to triumph at the Academy Awards a few months later.
The winner of Toronto's People's Choice Award has claimed the Best Film Oscar in four out of the past five years - Silver Linings Playbook in 2012, The King's Speech in 2010, Precious in 2009, and Slum Dog Millionaire in 2008. Contrary to its European counterparts in Venice and Cannes, the prize at the Toronto festival is awarded not by members of the industry, but by the audience.
Filmmakers aim to generate an early Oscar buzz by premiering their movies at Toronto in September. The winner of this year's award will be announced on Sunday.
Produced for the BBC by Sune Engel Rasmussen
Go to next video: Toronto abuzz for film festival