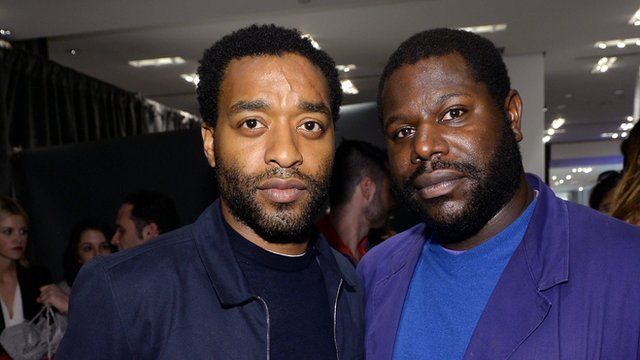 Video
McQueen: 12 Years a Slave 'opens our eyes to history'
Director Steve McQueen has spoken about his reasons for making the British film 12 Years a Slave.
The movie is based on the life of Solomon Northup - a middle-class black musician born free in New York state but then kidnapped and sold into slavery in the American South in 1841.
Mr McQueen said that when he read the original memoir on which the film is based, "every turn of the page was a revelation".
"You think you have an idea of what slavery is, but often you don't," he told the BBC's arts editor Will Gompertz on BBC Radio 4's Today programme, adding that he wanted to "open our eyes to history".
Asked about why there are not more movies about slavery, he explained that people feel "shame" towards the subject, and so many "want to sweep it under the carpet".
First broadcast on BBC Radio 4's Today programme on Friday 3 January 2014.