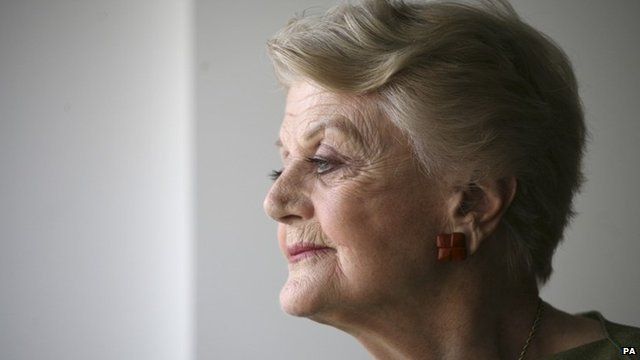 Video
Angela Lansbury: Stage return 'will shock' audiences
Dame Angela Lansbury - most famous for her role as Jessica Fletcher in detective series Murder, She Wrote - is returning to the stage for the first time in 40 years.
She is to appear as clairvoyant Madame Arcati in Noel Coward's Blithe Spirit from March.
Dame Angela told the BBC's Rebecca Jones on the Today programme she believes audiences will be "shocked" by her return to the stage, as many will only know her for her television and film performances.
The 88-year-old added it was "hard to give up" her acting career because of the enjoyment she continues to gain from it.
First broadcast on BBC Radio 4's Today programme on Thursday 23 January 2014.