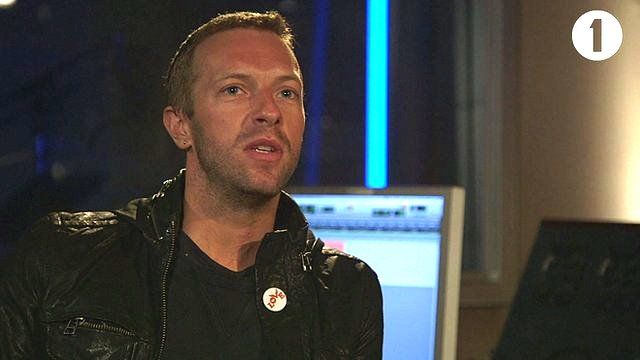 Video
Coldplay's Chris Martin: Marriage break-up 'a realisation'
Chris Martin has revealed that his latest album has in some parts been inspired by the break-up of his marriage to actress Gwyneth Paltrow.
The Coldplay front man spoke to Radio One's Zane Lowe and explained, "I don't want to go through life being scared of love, failure or rejection".
Martin and Paltrow separated last month after a decade of marriage.
The singer says the issues the pair were having influenced the writing on Ghost Stories, which is due out in May.
The full hour-long interview with Chris Martin will be broadcast at 8PM on Monday 28th April on ZANE LOWE'S BBC RADIO 1 SHOW.
Go to next video: How Coldplay saved Stone Roses film