Media player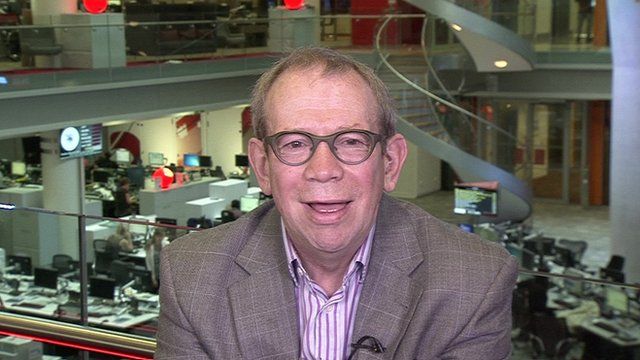 Media playback is unsupported on your device
Video
Plowman: Rik was a brilliant performer
British comedian and actor Rik Mayall has died aged 56.
He played obnoxious, poetry-writing anarchist Rick in The Young Ones with his friend Adrian Edmondson. The pair also starred in Bottom, The Comic Strip and a stage production of Waiting For Godot.
A pioneer of the 1980s alternative comedy scene, Mayall went on to appear in TV comedies Blackadder and The New Statesman, as well as films such as Drop Dead Fred.
The former head of BBC Comedy Jon Plowman worked with Mayall on Bottom and spoke to BBC Breakfast about the experience.