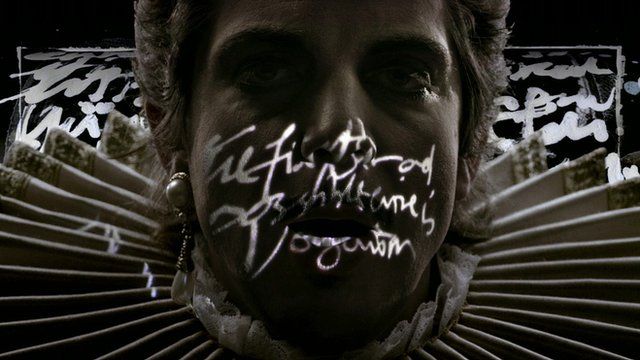 Video
Peter Greenaway: 'It's not enough just to shock'
Sex, art and death have been the mainstay of British director Peter Greenaway's films, depicted in painterly detail in works such as The Draughtsman's Contract and The Cook, The Thief, His Wife and Her Lover.
His latest film, Golztius and the Pelican Company, explores the idea of sex eroticism and religious hypocrisy through the prism of six bible stories involving taboos such as incest and paedophilia.
The hero narrator is 16th century Dutch engraver Hendrik Goltzius, who stages the stories in order to get a possible patron to pay for a revolutionary new printing press.
Newsnight's Kirsty Wark met Greenaway at London's National Gallery, where the film is being screened, in front of a painting by Goltzius himself.
Go to next video: Why Boyhood took 12 years to film