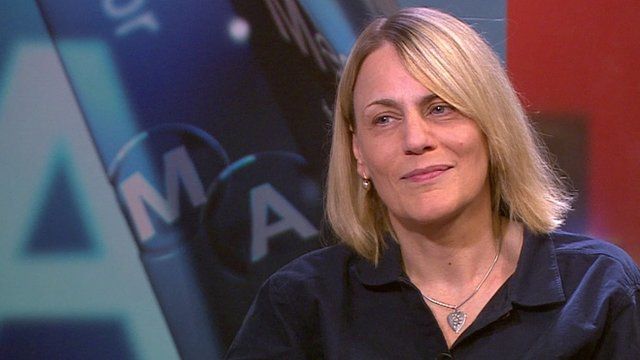 Video
Meet the Author: Kate Saunders
The Costa Book of the Year Award, worth £30,000 to the winning author, will be presented next week.
One of the UK's oldest and richest literary prizes, it has been going since 1971.
There are five categories; best novel, first novel, children's book, poetry book and biography of the year.
Nick Higham is meeting all five winners.
Kate Saunders has won the Costa Children's Prize for Five Children and the Western Front, a reworking of a century-old children's classic. Saunders is a full-time author and journalist and has written more than a dozen novels for adults and children.
More interviews from the Meet The Author series.
Go to next video: Meet the Author: Jonathan Edwards