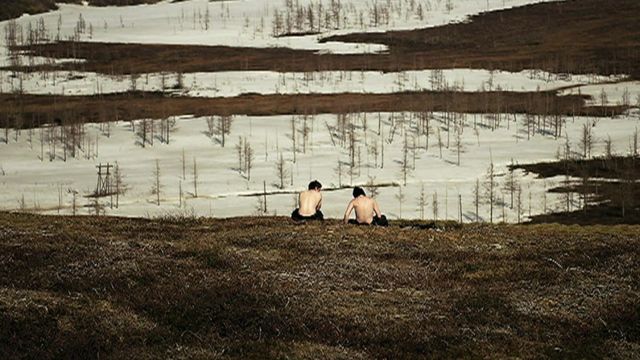 Video
The town where people endure -50C
The industrial Russian city of Norilsk, sitting on the permafrost above the Arctic Circle, is the seventh most polluted city in the world.
Rich deposits of nickel, copper and palladium provide mining and smelting industries that create jobs and continue to draw people from other regions of Russia - despite the harsh conditions that can see the temperature drop to -50C.
Elena Chernyshova's stark and beautiful photographs of life in the city are featuring in a new exhibition, "Days of Night - Nights of Day" at the Half King in New York City.
The photographer spoke to Dan Damon.
More videos from World Update.
Go to next video: Images of Ireland's Easter Uprising