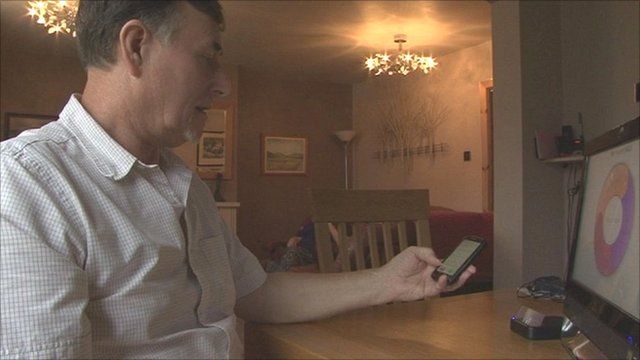 Video
Telehealth system to aid condition self-management
A telehealth system is being developed to promote self-management of care for people with serious long-term health problems.
Phillip Shaw, who has a chronic heart condition, has been assisting researchers from the University of Sheffield with the development of technology that allows patients to monitor their own physical conditions.
Dr Annette Haywood, from the SMART system team at the university's school of health and related research, said the computer and smart phone pairing puts users in a stronger position by providing them with information that enables them to manage their health and make changes to their activities on a daily basis.
It is hoped that such systems will eventually result in significant savings, especially in reducing the need for hospital admissions.