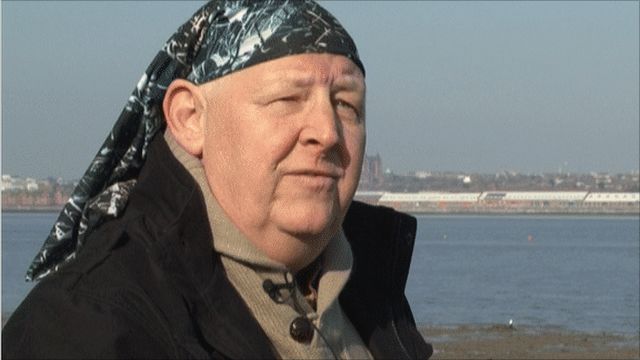 Video
Transplant recipient on getting cancer from donor kidney
Organ recipient Robert Law speaks about the kidney transplant which has left him fighting cancer.
The kidney was taken from a woman who had a rare form of blood cancer which was then passed on to Mr Law following the transplant in November 2010.
He expresses his concern and disbelief that an operation which was intended to save his life has further endangered it by passing on a potentially terminal illness.
Mr Law spoke to BBC Radio 4's File on 4 as part of an investigation into organ donation.
You can listen to File on 4 in full on Tuesday 22 March at 2000 GMT and Sunday 27 March at 1700 GMT. Listen again via the iPlayer or download the podcast.