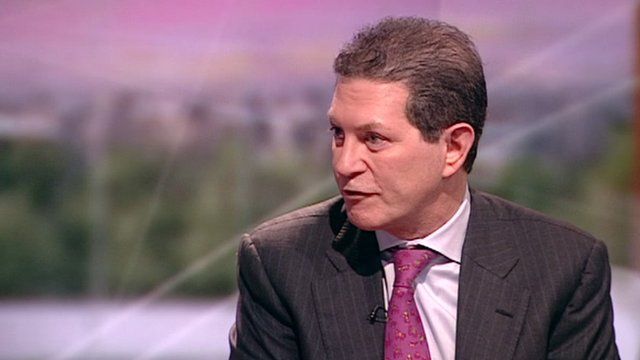 Video
Women have 'valid concerns' over PIP breast implants
Some 40,000 British women with banned PIP breast implants are expected to learn on Friday whether the government believes they should be removed.
France banned the implants, by the French firm Poly Implant Prothese, in 2010 and said they needed to be taken out due to a high risk of leaking.
They were found to have industrial, rather than medical grade silicone gel.
The UK government has so far said the risk is low but ordered a review because of conflicting data.
Speaking to BBC Breakfast, plastic surgeon Professor Laurence Kirwan said that women with PIP implants had "valid concerns" about what was a "serious health issue".
Go to next video: Lansley: No urgent implant concerns