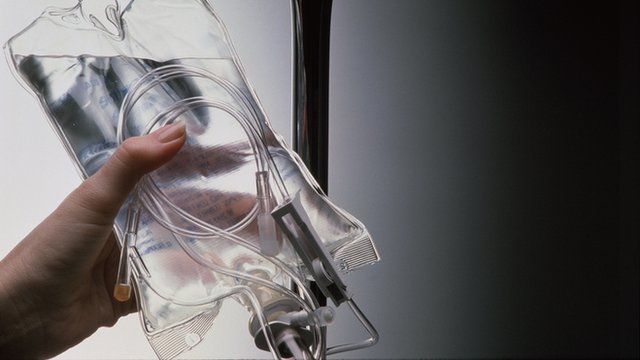 Video
MSF: Libya torture 'completely unacceptable'
Libyan militias are holding 8,000 people in secret detention centres, while the interim government struggles to assert authority, the UN Security Council has heard.
UN officials said recent violence in Tripoli, Bani Walid and Benghazi highlighted the problem.
Meanwhile, the charity Medecins Sans Frontieres has suspended some operations because its says its work was being "exploited".
The humanitarian medical organisation said that at some detention centres in the north-western city of Misrata patients were being brought in for care between interrogation sessions.
Speaking to the BBC, Christopher Stokes from MSF described the situation as "completely unacceptable".