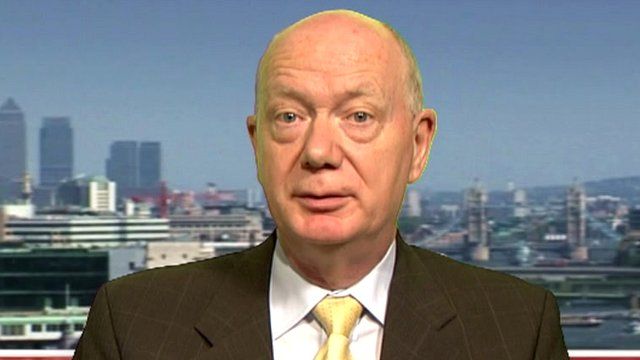 Video
Doctors advise rabies case is not a risk to others
Doctors are advising that the confirmation of a new rabies case in London is not a concern to the health of other people in the UK.
Dr Brian McCloskey, the Director of the Health protection Agency for London, says that despite the large number of reported cases of rabies worldwide, there have never been any documented cases of the disease being spread between humans.
The potentially fatal disease was identified in a patient who was bitten by a dog in South Asia.
The patient, whose age and gender was not given, is being treated at London's Hospital for Tropical Diseases.
More than 55,000 people are thought to die from rabies each year, with most cases occurring in South and South-East Asia.
Go to next video: Quarantine changes 'pose no risk'