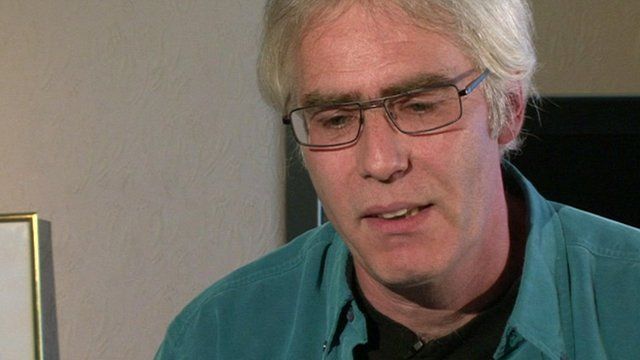 Video
Father on losing wife and child to postpartum psychosis
People affected by postpartum psychosis, or puerperal psychosis, a mental illness which affects one in 500 new mothers and can result in suicide or them killing their baby, have been recounting their experiences to BBC Newsnight.
When his daughter Freya was just three months old, Dave Emson's wife Daksha killed herself and her baby. Here he reads from the note that his wife left and talks about the mental illness which plagued his wife.
For details of organisations which offer advice and support, go online to bbc.co.uk/actionline or call the BBC Action Line to hear recorded information on 08000 933 193. Lines are open 24 hours and are free from a landline. Mobile operators will charge.
Watch Newsnight's full film on postpartum psychosis on Tuesday 21 August 2012 at 10.30pm on BBC Two, then afterwards on the BBC iPlayer and Newsnight website.