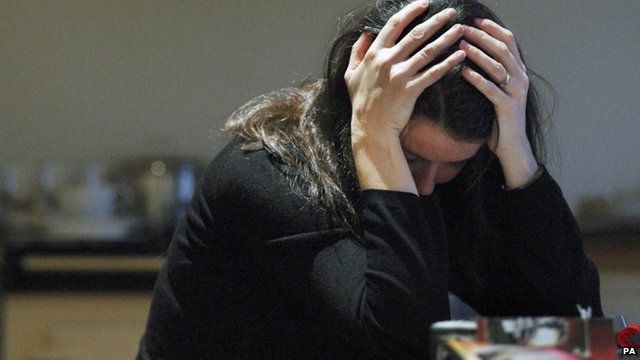 Video
Job stress linked to heart attacks
Having a highly demanding job, but little control over it, could be a deadly combination, UK researchers say.
The team based at University College London analysed 13 existing European studies covering nearly 200,000 people.
They found "job strain" was linked to a 23% increased risk of heart attacks and deaths from coronary heart disease.
Co-author of the report, Prof Andrew Steptoe, professor of Epidemiology and Public Health explained the findings.