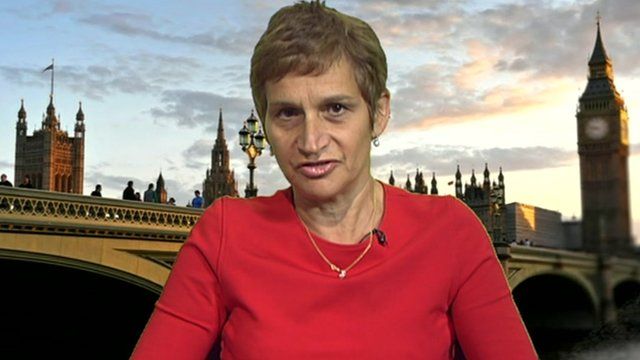 Video
GPs response to report: 'Doctors not less caring'
Professor Clare Gerada, the chair of the Royal College of General Practitioners, has said the rise in the number of complaints in the UK made to the General Medical Council is not due to doctors being "less caring or competent".
The GMC report showed there were 8,781 complaints in 2011 compared to 7,153 in 2010.
The rise is similar to the one the year before and continues a trend which has seen complaints jump by 69% in three years.
But the regulator said there was no evidence to suggest care was getting worse.
Professor Gerada said that there were factors like the "threshold of complaints being dropped" that needed to be considered.