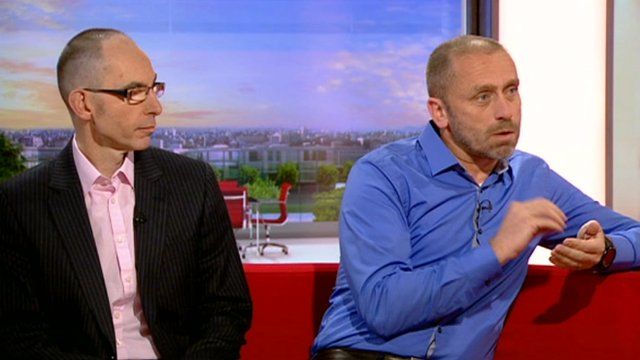 Video
Bone cancer checks 'must improve'
The survival rate for a form of bone cancer known as osteo-sarcoma has not changed for 25 years, according to the National Cancer Intelligence Network.
The charity is calling for better checks and quicker referrals, saying patients are often misdiagnosed as having sporting injuries or growing pains.
Former paralympic swimmer Marc Woods was diagnosed with the disease at the age of 17. He had his leg amputated below the knee after waiting 18 months for a correct diagnosis.
Consultant oncologist Dr Michael Leahy explained how pains that do not get better and those that get worse at night should be considered warning signs.