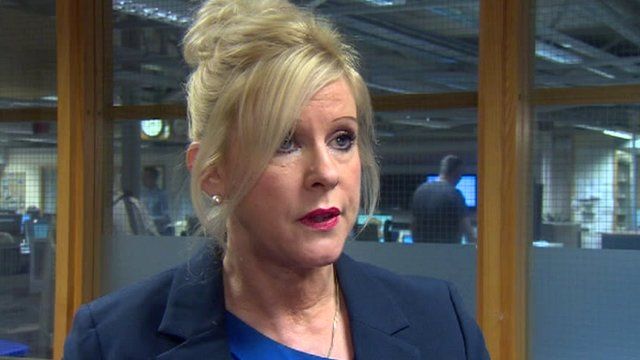 Video
Northern Ireland's abortion clinic is 'illegal'
Opponents of abortion in Northern Ireland have said they are ''greatly concerned'' by a decision by Marie Stopes International to open its first clinic next week.
It will offer a service to women who are up to nine weeks pregnant and who fit the strict legal criteria for ending a pregnancy.
Abortions in Northern Ireland are allowed only in exceptional medical circumstances, and until now the NHS has been the sole provider.
Bernadette Smyth of the anti-abortion group, Precious Life, said the clinic would be carrying out a ''crime''.
Go to next video: PM: No plans for abortion rethink