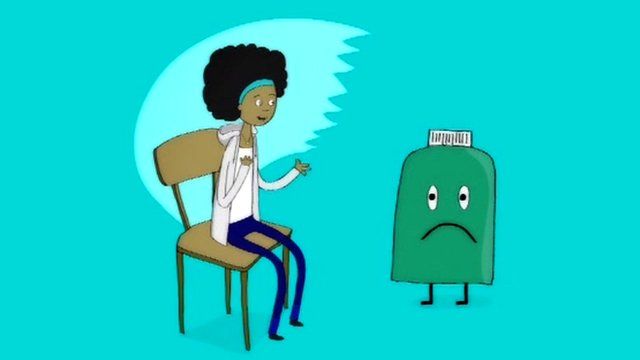 Video
ADHD: Children tell their stories
Children living with ADHD can feel more like themselves on medication, suggests a project which has interviewed 150 children and their families in the UK and US about living with attention deficit hyperactivity disorder (ADHD) - the most common developmental psychiatric disorder in the world.
Treatments using stimulants like Ritalin have caused controversy in the past, with some raising concerns that it can turn children into "robots".
As part of the VOICES (Voices On Identity, Childhood, Ethics and Stimulants) study, the children being interviewed were recorded - and the study team then commissioned cartoons to illustrate their comments.
Video from ADHD VOICES