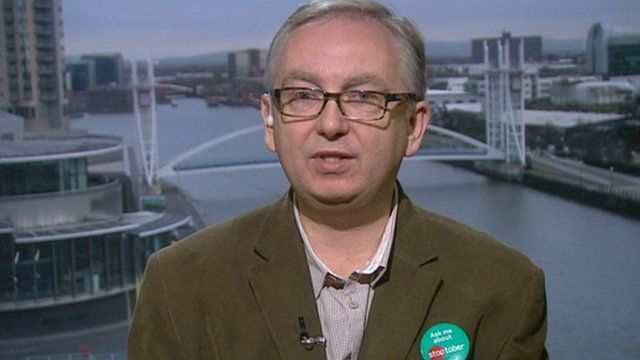 Video
'Not smoking at all is better than quitting'
An expert at a specialist cancer hospital has warned of a possible confusing message for patients, following a study in the Lancet which suggests the risk of dying early from smoking-related diseases can be reduced by quitting at a younger age.
Dr Peter Mackereth, clinical lead for smoking cessation for The Christie NHS Foundation Trust, said young women exposed to smoke in their teenage years were still at a greater risk of developing breast cancer.
He added that other non-mortality factors were linked to smoking, such as asthma, anxiety and depression, as well as problems with skin, fertility and child bearing.
Go to next video: 'If you stop before 30 you avoid risks'