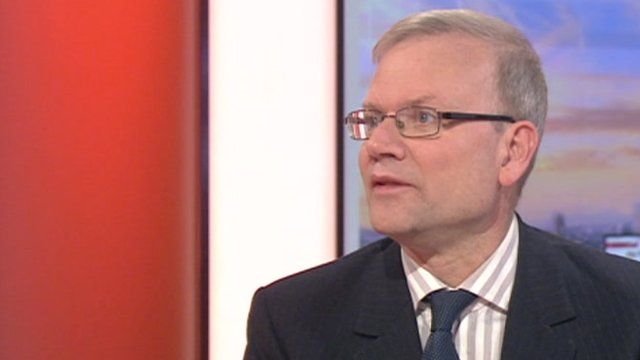 Video
Schizophrenia stigma 'a massive issue'
A major overhaul is needed to ensure better care for people with schizophrenia, according to an independent inquiry.
The Schizophrenia Commission, established by the charity Rethink Mental Illness, said patients spent too long in "demoralised and dysfunctional" hospital wards.
Speaking to BBC Breakfast, the charity's spokesman Paul Jenkins said that stigma was a "massive issue" for people with schizophrenia.
"People don't talk about it as a public health issue in the same way they talk about physical illnesses," he said.
Go to next video: Meet the NHS's drug-sniffing dog