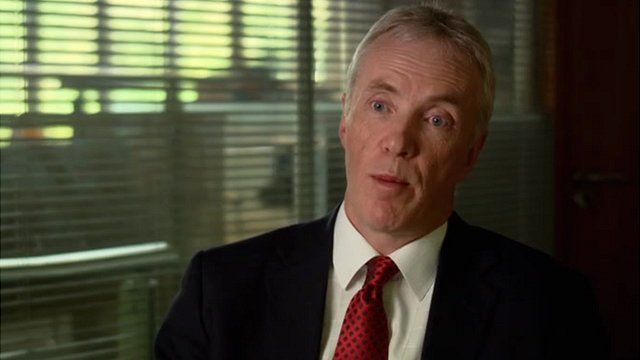 Video
Former health chief: Overworked NHS staff may 'make mistakes'
A former chief executive of two NHS trusts has told BBC Panorama that overworked NHS staff are "are much more likely to make mistakes."
Speaking to Declan Lawn, Dr Mike Williams made his statement after making a special study of patient safety in the NHS.
Statistics published by Dr Foster, the leading provider of specialist healthcare data, show that over the last 10 years the overall trend of deaths in hospitals is down.
But the latest government figures show that last year nearly 3,000 patients died and more than 7,500 suffered serious harm as a direct result of unsafe care in hospitals.
Watch Panorama - How Safe is your Hospital? on Monday 3 December at 20:30 GMT on BBC One or catch up on BBC iPlayer (UK only).