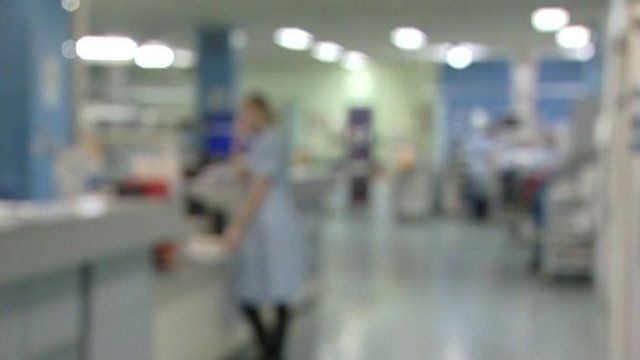 Video
Survey finds A&E waiting times longer
A survey of patients in NHS accident and emergency departments in England has revealed that waiting times are getting longer.
The Care Quality Commission (CQC) survey found that 33% of people spent more than four hours in A&E,.
The CQC spoke to 46,000 patients between January and March 2012.
The Department of Health said the four hour wait was too "narrow" and doctors and nurses were making clinical decisions ensuring the most sick patients had the highest priority.
Deputy chief executive of the Care Quality Commission, Jill Finney says the standard in A&E varies across different hospitals.
Go to next video: Campaign to improve NHS care