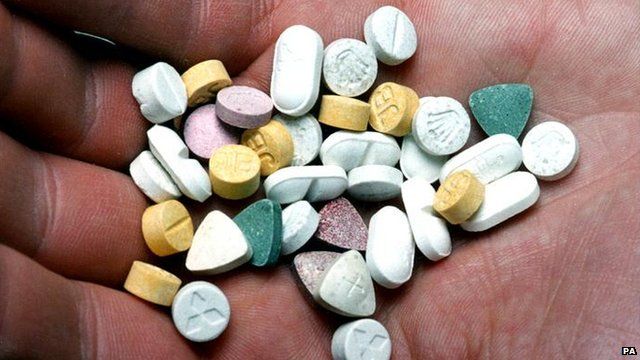 Video
Baroness Meacher: Current drugs system is dangerous
Anyone caught with any drug should not be penalised, if its for their own use - according to a group of peers from all parties.
They conducted an inquiry into new legal highs but have ended up proposing a complete overhaul of our drugs laws as they say the 40-year-old Misuse of Drugs act is counter-productive in attempting to reduce drug addiction.
The chair of the committee, Baroness Meacher, told the Today programme: "At the moment we have a situation where all drugs are either in the hands of criminal gangs or, in the case of legal highs, in the hands of very dubious scientists.
"There's nowhere that young people can go where they can get really good information about what is in the drugs, how safe they are, how much they should take, how they should take it and so on.
"Therefore the current system is, in our view, dangerous. So what we're looking at is a safer system to protect young people."
First broadcast on BBC Radio 4's Today Programme on Monday 14 January 2012.
Go to next video: Legal high deaths 'on the rise'