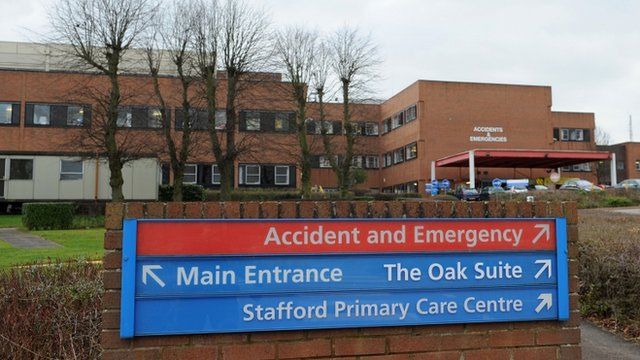 Video
NHS management 'should be held to account'
The nation has heard this morning about the shocking standards of care in hospitals in Mid Staffordshire, but when it came to NHS managers, there were few resignations and no sackings.
The chief executive of the trust failed to give evidence at two inquiries into the scandal due to alleged post traumatic stress syndrome and now runs a charity; a director of nursing moved to another health body as an associate director of training.
Today reporter Andrew Hosken investigates whether something has gone wrong with the management culture at the NHS.
One patient's mother said that managers "should never, ever be allowed to work in the public sector again."
First broadcast on BBC Radio 4's Today Programme on Wednesday 6 February 2013.