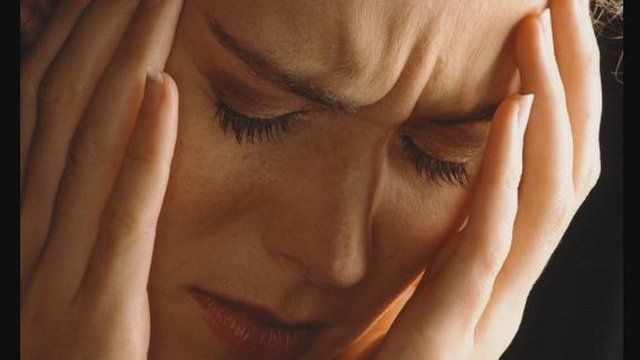 Video
Fidgeting 'helps men perform better'
A study by scientists at the University of Roehampton has found that in tense situations, fidgeting allows men to perform to the best of their abilities, while having exactly the opposite effect on women.
Doctor Stuart Semple, co-author of the paper, explained the findings to Today programme presenter James Naughtie: "We found a very marked difference between the sexes. Men fidgeted twice as much as women. Men who fidgeted more were less stressed by the whole experience and performed markedly better under challenging conditions."
Margaret Mountford, a lawyer and businesswoman best known for hear appearances on the BBC television programme The Apprentice, was surprised by the results of the study: "I always thought that fidgeting in an interview was a sign of nerves and if it wasn't a sign of nerves it was a sign that the person wasn't sure how to behave in an interview. I think I look slightly differently at it now, but ultimately I think it's normally nerves."
"Women are known to care more about how they're presenting themselves, what they look like, what people will think of them, and that could result in them trying to combat that," she added.
First broadcast on BBC Radio 4's Today programme on Friday 15 February 2013.