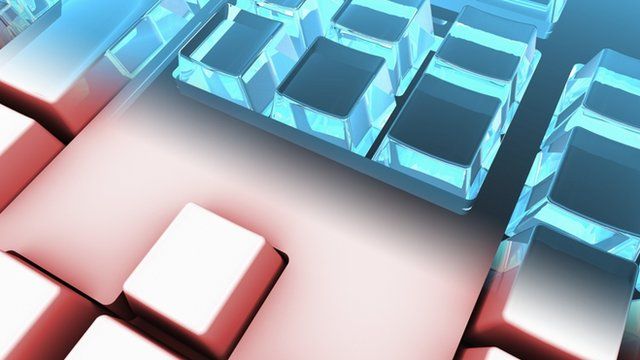 Video
Can an app help find cancer cure?
How would you like to cure cancer? And you wouldn't have to do anything more than play a computer game on your phone. That is the thinking behind a rather unusual project starting today.
Forty computer programmers from Facebook, Google and Amazon and Citizen Science Alliance are spending the next three days brainstorming in London trying to devise a game that we can all download as an app that will mean whilst we "play" we are also analysing the vast quantity of gene data that is out there.
Amy Carton, who has been working on the project for Cancer Research UK, said that an app might be able to sift through and make more sense of the "deluge of data" currently held by the charity. "We want to pick up on people's micro moments," she explained.
And Philip Su, the engineering site director of Facebook in London, said he was delighted the web titans were working together on the project. "Were quite excited by just how great the cause is for doing something like this. I think it's an unqualified good that everyone can agree," he told Today presenter Sarah Montague.
First broadcast on BBC Radio 4's Today programme on Friday 1 March 2013.