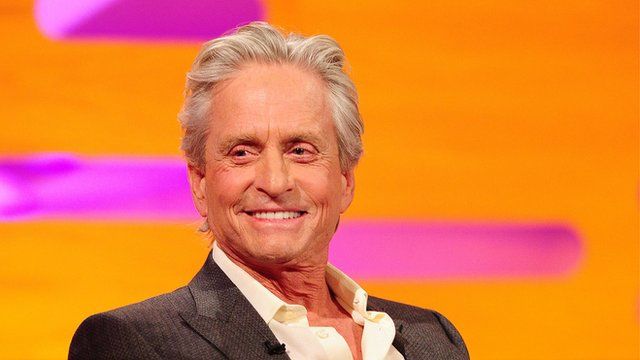 Video
Oral sex 'can give you cancer'
The Hollywood actor Michael Douglas has claimed that the throat cancer which nearly killed him was caused by giving oral sex.
HPV, or Human papilloma virus, is known to cause cervical cancer but is now thought to be increasingly responsible for mouth and throat cancers and the incidence of them appear to be on the rise.
Dr Kat Arney, of Cancer Research UK, told the Today programme's Sarah Montague that while there "is always a risk" when people perform sexual acts with new partners, "we wouldn't want to scare people off from enjoying themselves".
First broadcast on BBC Radio 4's Today programme on Monday 3 June 2013.