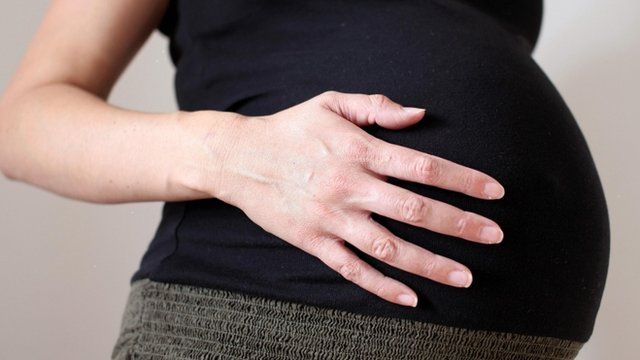 Video
Pregnancy chemical advice 'unhelpful'
There has been sharp criticism of the Royal College of Obstetricians and Gynaecologists after it advised pregnant women to "play it safe" by avoiding chemicals found in common household products.
The college has suggested expectant mothers should consider steering clear of food and drink in tins or plastic, shower gel, cosmetics and even new furniture.
Tracey Brown, from the pressure group Sense About Science, told the Today programme's Justin Webb that the advice does not seem to have been thought through.
"There are products and websites and diets and all sorts of things offering pregnant women advice about what to avoid and dangers they face and we get calls in our office every week from people asking 'is there any truth behind this' and very confused," she explained.
"Making advice up on the fly really undermines the kind of very careful, evidence driven advice that is given," she said.
First broadcast on BBC Radio 4's Today programme on Wednesday 5 June 2013.