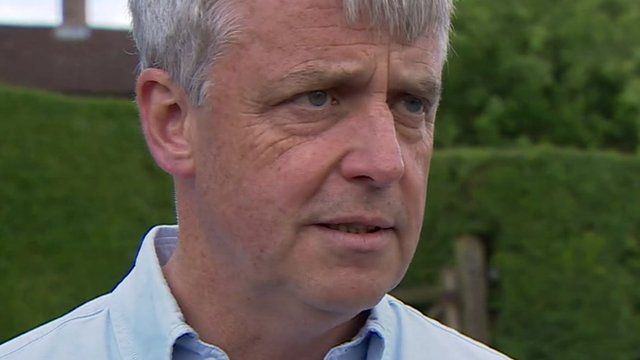 Video
CQC: Lansley denies claims he 'threatened to sack NHS whistleblower'
Former health secretary Andrew Lansley has denied claims in the Sunday Times newspaper that he threatened to sack a Care Quality Commission (CQC) whistleblower who raised concerns.
The Sunday Times has accused Mr Lansley - health secretary from May 2010 to September 2012 - of threatening to fire whistleblower Kay Sheldon from the CQC board in March 2012 "despite specific laws to protect whistleblowers".
Mr Lansley told the BBC that he spoke to Ms Sheldon after the CQC had "requested that she should be suspended from the board".
"In the event, the decision that I took was not to agree with CQC that she should be dismissed from the board," he said.
He also said that he supported openness in the NHS, including support for whistleblowers.
"You won't get criticised for saying 'Stop', you will get criticised if you see something wrong and you don't say 'Stop'," he said.
Go to next video: Hunt: 'Action if CQC cover-up found'