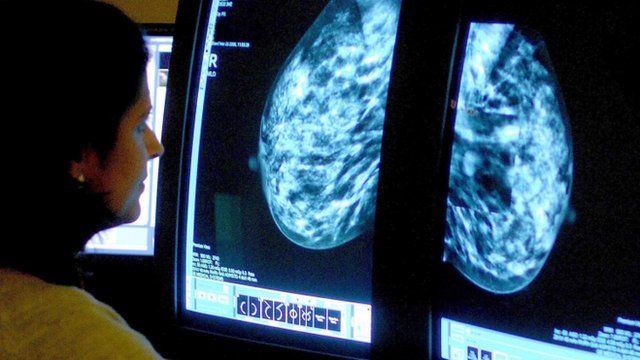 Video
Breast cancer drugs 'a game changer'
Hundreds of thousands of women with a high risk of breast cancer could be offered the drug Tamoxifen, to try to prevent them getting the disease.
The guidelines - from the health service advisory body for England and Wales, NICE - mean women will have a choice other than mastectomy to cut their risk.
Susan Heard, a Nurse Practitioner in Breast Care, told the Today programme's Evan Davis that choice for women is crucial.
She said that the news was "a game changer for women who are at high risk from breast cancer"
"This is a good news story" she said.
First broadcast on BBC Radio 4's Today programme on Tuesday 25 June 2013.