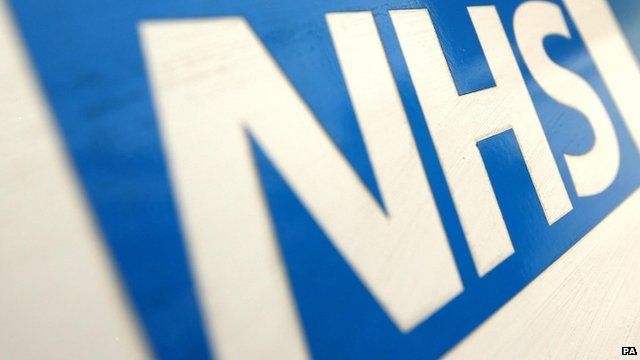 Video
UK 'cannot afford' to restrict GP access
New proposals to crackdown on the abuse of free NHS care by illegal migrants are expected to be announced later today.
Lee Danes, executive director of the international charity Doctors of the World, believes the government's proposed abolition of free primary health care for undocumented and other illegal immigrants will have a bad impact on many people.
He explained to the Today programme's Mike Thomson that about 80 per cent of the many people who queued to visit his clinic had either had their asylum requests turned down or were otherwise living in the UK illegally, adding: "The numbers will only grow if these proposals go ahead."
"What we cannot afford to do in economic or in health terms is restrict access to GPs because GPs are on the front line of care."
"We know in our experience running a clinic that if we drive sick people underground they will only resurface in accident and emergency wards and that costs so much more in time and money to treat. That cannot be a sensible way forward economically or in health terms."
First broadcast on the Today programme on Wednesday 3 July