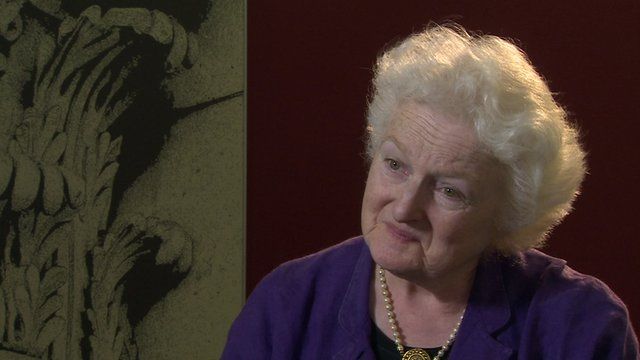 Video
Neuberger: 'Panel were hugely shocked at some stories'
There needs to be an overhaul in the way dying patients are cared for in England, ministers have conceded.
The government has ordered hospitals to carry out immediate reviews of their practices and announced the Liverpool Care Pathway will be phased out.
It comes after an independent report concluded the pathway, which can involve the withdrawal of food and treatment, was being "misused".
One of the major criticisms of the independent review - chaired by crossbench peer Baroness Julia Neuberger - was that the LCP had become a "tick box" exercise, which did not take the individual patient's circumstances into account.
Go to next video: 'System requires training to implement properly'